Szinva Holding Kft. (limited liability company) is a 100% privately owned business. In the two decades since its foundation our company became the major property protection enterprise in the region. Our activities cover the entire property protection industry. We have completed projects almost all around the country.

Our company also acts as a distributor. We represent the Israeli VISONIC company in the field of local positioning systems.

As a system integrator we work with many product families therefore we always try to find the best hardware and software solutions to satisfy the requirements of the given task.

Our colleagues are highly qualified professionals committed to becoming acquainted with advanced techniques and are always at the disposal of our clients.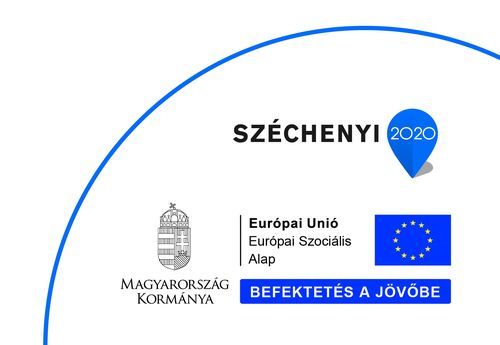 - H O M E - | - SAFETY - | - REFERENCES - | - CONTACT - | - HUNGARY HOME PAGE -
Copyright © Szinva Holding Ltd.